About Carpet Rangers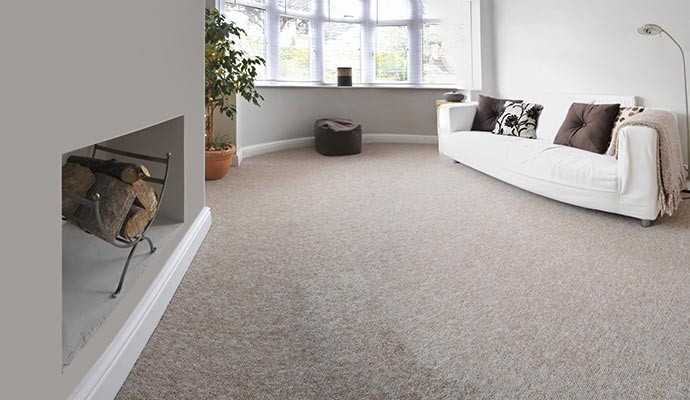 Carpet Rangers was created to help consumers find trusted, reliable carpet cleaners that can help remove stains and dirt and make the carpets look and feel like new. We screen carpet cleaning companies across the nation to find companies you can trust for your home or business.
When selecting a reputable carpet cleaner, here are a few things we often ask:
How long do carpets normally take to dry?
Do you move furniture?
What is your window for my appointment time?
Can you get out (insert your specific type of stain) from my carpet?
If you are needing carpet cleaning to ensure there are no lingering dust mites and debris or if you have had an accident and are needing stain removal, trust your local Carpet Ranger to make your home smell cleaner and look great!