Professional Carpet Cleaning Services
Carpet Rangers is the ultimate destination to find leading carpet cleaning professionals throughout the United States. Our listed contractors have years of experience in the industry, and they take pride in delivering the highest quality services to customers.
We have a list of certified carpet cleaners who offer a wide range of services to meet all your carpet cleaning needs. From deep cleaning and stain removal to pet odor removal and soil & stain protection, they have the tools and expertise to make your rugs look and smell like new again. Their carpet cleaning methods include hot water extraction, dry cleaning, encapsulation, shampooing & more. Call us at 888-492-3233 to locate a carpet cleaning professional near you or click here to find your local carpet cleaning company.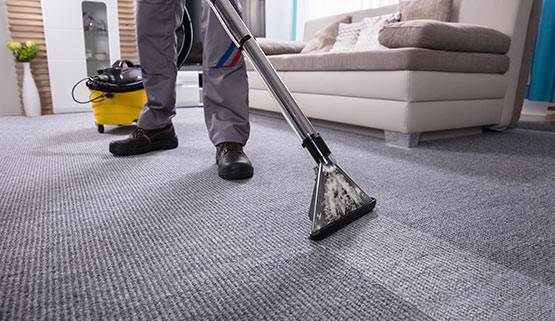 Thorough Carpet Cleaning Services
You can select a specialist through Carpet Rangers to clean a wide variety of carpets, including Berber, wool, nylon, cut pile, looped pile, and more. Our verified & certified carpet professionals offer various carpet cleaning services including:
Carpet Stain Removal
Carpet Odor Removal
Pet Urine & Odor Cleaning
Infestation Removal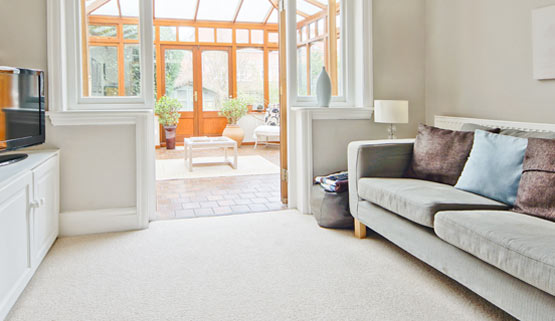 Personalized Carpet Cleaning Experience
Every carpet is unique and needs care on a personalized level for superior care. Trust Carpet Rangers for qualified, licensed specialists who are familiar with how to clean, maintain, and treat carpets with the utmost care. Our preferred rug experts are trained to handle all types of carpets, including delicate materials like wool and silk.
Trust Rug Rangers to Get Experts for Satisfactory Carpet Cleaning Services
Carpets consist of delicate fabrics, that are not safe for all types of detergents. This is why you need to choose a reliable company that will not harm your carpets in the cleaning process. Let Carpet Rangers help you find a specialized carpet expert in your region who can take care of your carpet cleaning needs. You may also be looking for:
For satisfactory carpet cleaning results, call 888-492-3233 to find a certified carpet expert near you!