The Best Carpet, and Rug Cleaning Service in Madison, AL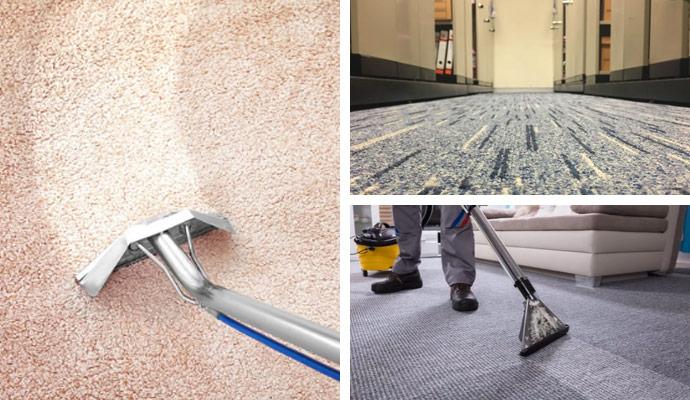 What sets OxyPro Cleaners apart is that we use proven and effective encapsulation, bonnet, and extraction methods to clean your carpets. You will enjoy green and hypoallergenic benefits.
The powerful oxygen in our cleaning products will trap dirt and soil particles in an oxygenated bubble. All of our cleaning products are EPA-designed and environmentally friendly, making our service not only effective, but safe for your children and pets.
Our technicians are trained to effectively inspect your home or business, so they can accurately diagnose the problem areas, as well as determine what process to use for the best results.
All carpets are unique and no two stains are the same. This is a concept that we embrace and fully understand. The moment you book an appointment with us, all your carpet stress will disappear.
---
Our Services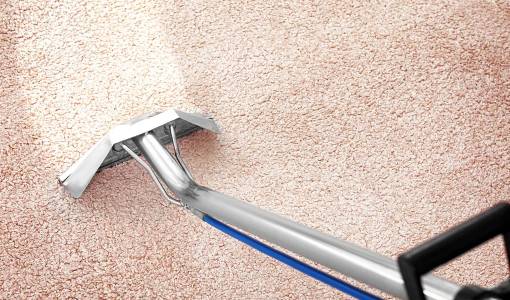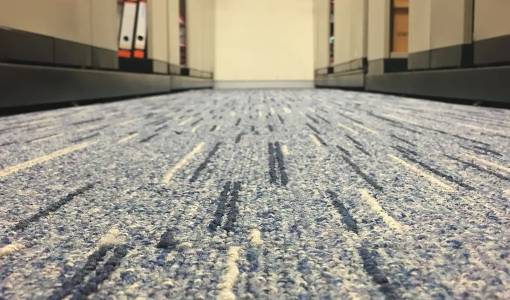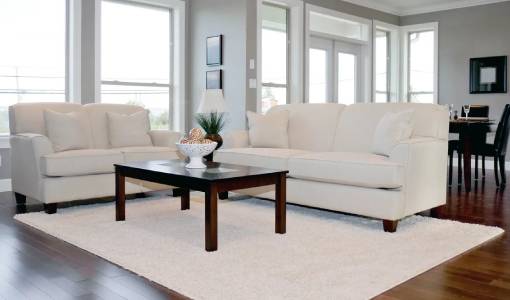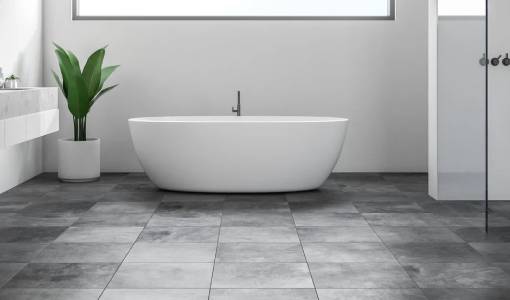 ---
Save Your Carpet
Enjoy a beautiful, clean carpet from OxyPro Cleaners. Whether you need carpeting or upholstery cleaned in a single room or your entire home, we will restore your items to look brand new. Our EPA-designed, low-moisture method is safe for kids and pets. Our locally owned business is licensed and insured and has over 15 years of experience.
---
Services Provided by Oxypro Cleaners
Carpet Cleaning
Rug Cleaning
Tile & Grout Cleaning
---
Customer Reviews for Oxypro Cleaners
(5.00 out of 5) -
6 reviews
Contact Oxypro Cleaners
Please fill out the below and we will contact you shortly.
Location and Contact Information of Oxypro Cleaners
Areas Served by Oxypro Cleaners