Carpet Water Damage Repair
Because of dust, bacteria, viruses, and molds, a filthy carpet might put you at more risk than you can see. When it is damaged in an accident or disaster, such as a fire or flood, the problem becomes even worse. Simple vacuuming won't restore your carpet. You need carpet water damage repair or cleaning services by the experts at Best CDRS.
We are a fully licensed, bonded, and insured restoration and cleanup company. We offer a wide range of cleaning services, such as carpet water damage repair and cleaning. We provide carpet cleaning and care services to our customers in Durango, Pagosa Springs, Cortez, Farmington, Mayflower, Blanco and other areas.
---
Bacteria & Home Carpet Cleaning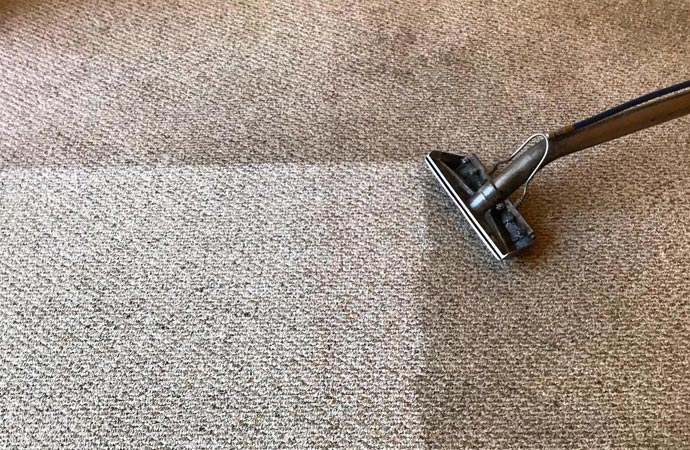 A single square inch of carpet can hold up to 200,000 germs. The best method to prevent bacteria, germs or other allergens from growing and causing dust-related health hazards or irritations is to trust a professsional cleaning service. In cases of carpet water damage, the professionals at Best CDRS are your best cleaning and repair solution.
Allergies, asthma, and other serious respiratory hazards can all be exacerbated by a dusty or damp carpet. Our team of highly trained carpet specialists can remove any type and amount of dust or other allergens, irritants or pollutants from your carpet with our state-of-the-art cleaning equipment.
---
Best CDRS Cleans Water Damaged Carpets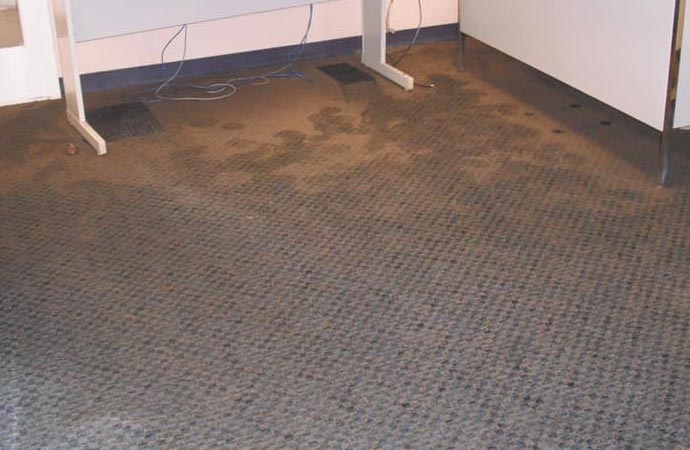 If your home floods due to natural disaster or a leak overflow in the home, it's likely your carpets will become water damages, perhaps requiring replacement. Mold can begin to grow and even spread in as quickly as 24 hours if a wet carpet doesn't undergo water extraction. To avoid mold, mildew, floor rot or other issues from carpet water damage, professional attention is highly recommended. Best CDRS professionals are certified and highly trained to quickly and safely clean carpets and address many other forms of water damage and restoration.
Cleaning your carpet using D-I-Y is never recommended from a chemical, equipment or technique standpoint. Carpet materials are fragile, and improper treatment can result in color, structural strength or other damage. Professional guidance guarantees you'll avoid D-I-Y regret.
---
Trust BEST CDRS For Top Carpet Water Damage Solution
Carpet water damage is a consistent concern among homeowners in the Four Corners Region. No matter the carpet quality or cost to enhance your indoor beauty for home or business, carpeting can be susceptible to water damage in any setting. Molds, viruses, toxic contaminants can also wreak havoc with carpet water damage. Trust our highly trained, licensed experts to show your carpets the utmost professional care, especially during an emergency.
---
Services Provided by Best Cleaning and Disaster Restoration Services
Carpet Cleaning
Cleaning Services
Fire Restoration
Floor & Rug Clean
Marble & Travertine
Storm & Flood Damage
Water Damage
---
Contact Best Cleaning and Disaster Restoration Services
Please fill out the below and we will contact you shortly.
Location and Contact Information of Best Cleaning and Disaster Restoration Services
Areas Served by Best Cleaning and Disaster Restoration Services